Ford Sync 3 Infotainment System

Ford Sync 3 is Ford's current infotainment system. First introduced in 2014, Ford Sync 3 represents Ford's commitment to technology, and to always staying ahead of the pack. Ford made sure to listen to its customers, and the Ford infotainment system is better than ever.
The Ford Sync 3 system drew inspiration from existing smartphones and tablets. Ford Sync 3 uses an intuitive capacitive touchscreen that provides a notably smoother operating experience than its predecessors. Unlike the resistive sensing on previous models, capacitive sensing reacts to a simple touch of the finger, rather than a forceful press. Familiar features such as swipe capability and pinch-to-zoom feel right at home on the Ford Sync 3. Not only is the new touchscreen more receptive, the new operating system is much faster; there are no more agonizing load times on Ford Sync 3.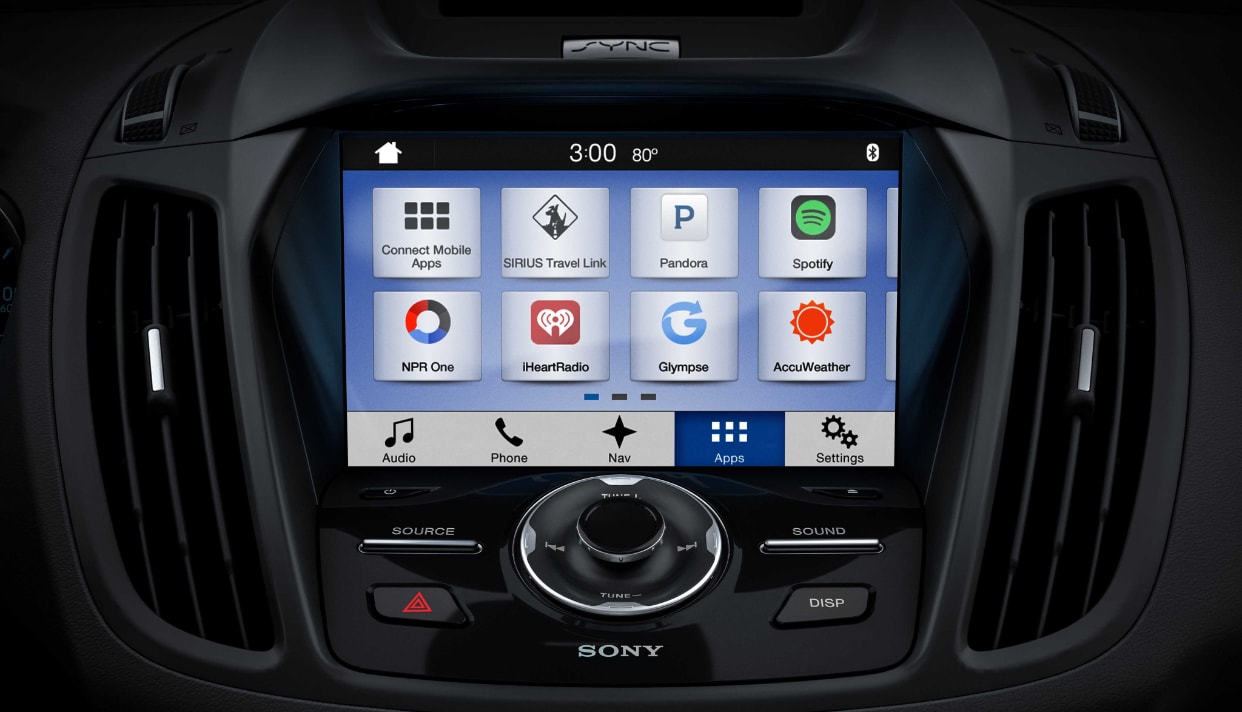 The Ford Sync 3 screen has been simplified to be more convenient and to be more aesthetically pleasing. The screen is divided into three quadrants: the left side of the screen is devoted to navigation, the top right is audio, and the bottom right is the linked smartphone.
Every Ford vehicle with Ford Sync 3 from 2017 onwards is compatible with Android Auto and Apple CarPlay. 2016 models with Ford Sync 3 can download an upgrade to make them compatible. Android Auto and Apple CarPlay let you run your compatible smartphone on the vehicle's infotainment touchscreen. Not every function is available; for example, neither Android Auto nor Apple CarPlay run games, because they want you to keep your eyes on the road. Many important features are available though, such as navigation, music control, text message composition and playback, and even web searching. Android Auto and Apple CarPlay help you better stay connected while on the go, and help you better control your infotainment system while driving. Connecting your smartphone via Android Auto or Apple CarPlay lets you operate many parts of your phone via voice alone. You can make calls, listen to voice mail, and even dictate and send text messages. It also will read any received text messages aloud.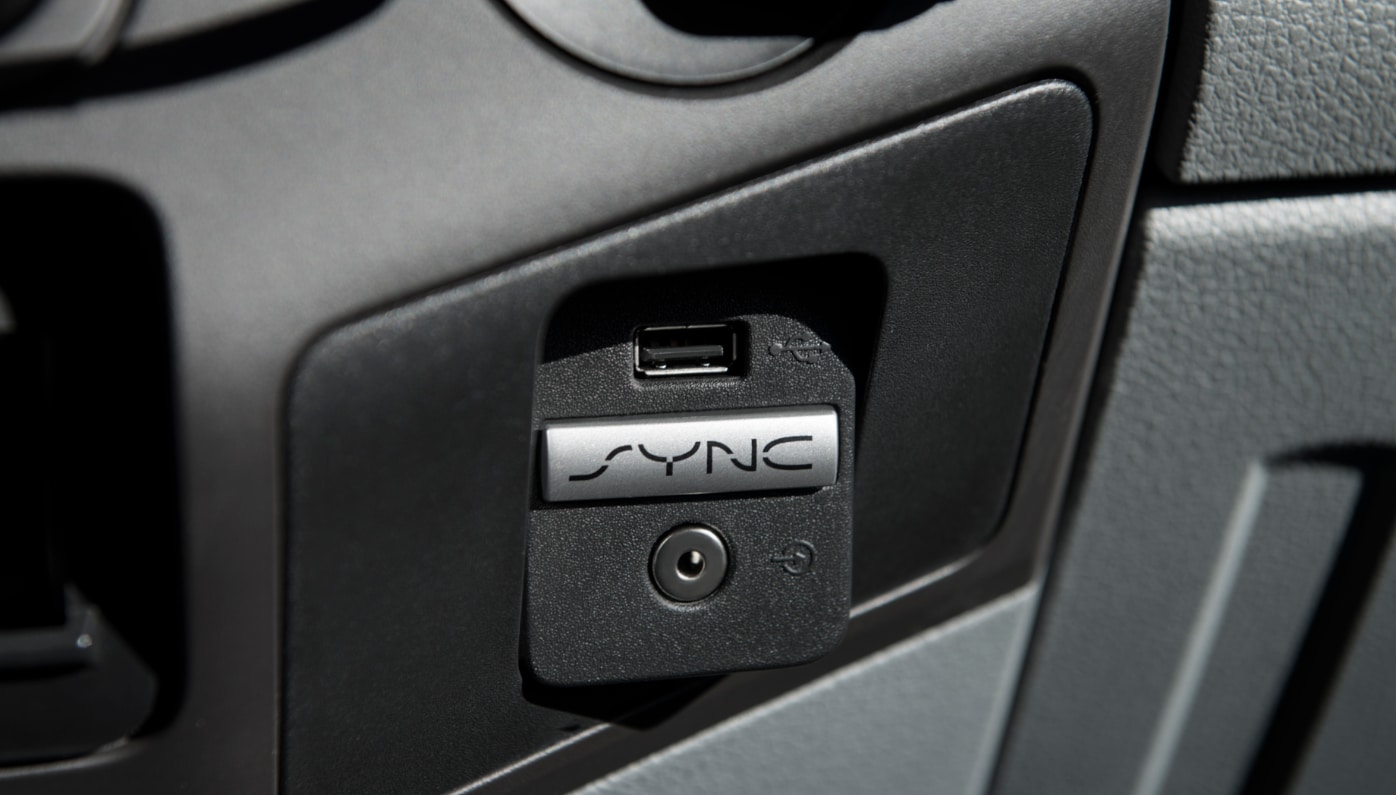 Don't worry. A smartphone is not at all necessary to enjoy Ford Sync 3 to the fullest. Ford Sync 3 has an available navigation system of its own, and it's as easy to use as everything Ford makes. The touchscreen is easy to navigate, which just a few light touches getting you where you need to go. If you're already driving, you can keep your eyes ahead and your hands on the wheel with the Ford Sync 3 voice recognition. You can easily set your destination, or even ask Ford Sync 3 to find you points of interest, such as if you're hungry and you want to see what restaurants are nearby. The voice recognition can even make for a more comfortable drive; if climate control is equipped, you can tell Ford Sync 3 to set your favorite temperature, all without lifting a finger.
With a SiriusXM subscription, Ford Sync 3 lets you listen to over 150 channels of commercial-free radio. It also lets you rewind any radio content that you want to hear again. Ford Sync 3 makes listening to your favorite artists easy thanks to its voice controls. Just say "play" and then the artist or song name, and Ford Sync 3 will play it off your phone.
Over 100 years ago, Ford made automobiles affordable for the masses. Today they're working to make driving more convenient than ever. Ford Sync 3 is another in a long line of innovations that helped change the automotive world. We can't wait to see what comes next.